Watch Your Sunroom Being Built
How does a sunroom get assembled?
You're about to see.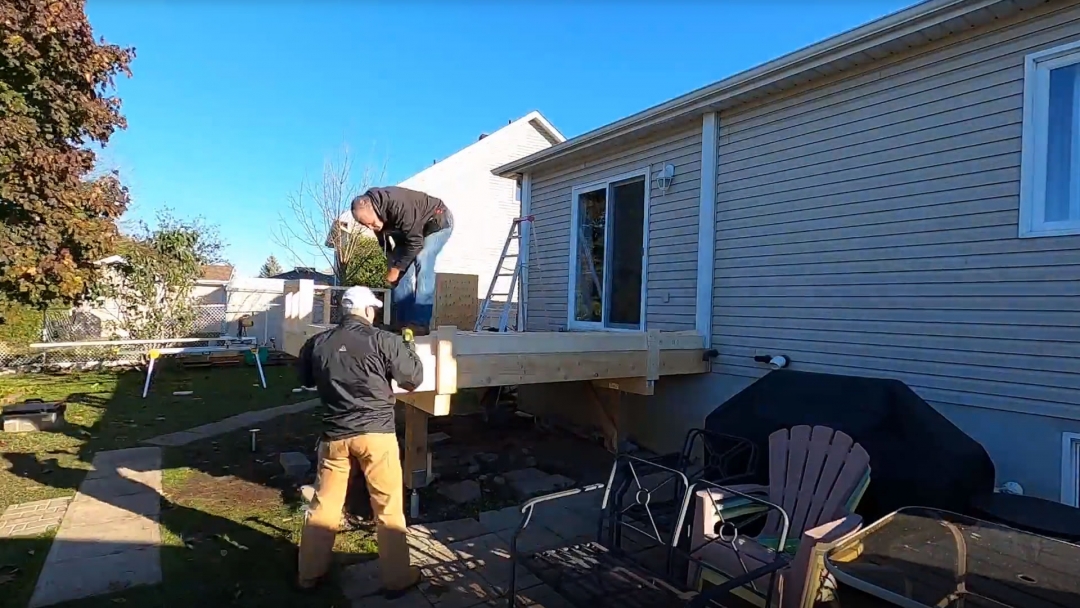 Weather, Supply Chain Disruptions and Covid Couldn't Stop Us.
This installation took place at the end of the season when the weather was a bit rough and caused some delays.  However, the client wanted the sunroom for Christmas and despite the weather (and covid supply issues in mid-build), we managed to deliver the sunroom on time and on budget.
The client is quite pleased, which is what matters to us most.
Enjoy the video!