Four Season Sunrooms and Solariums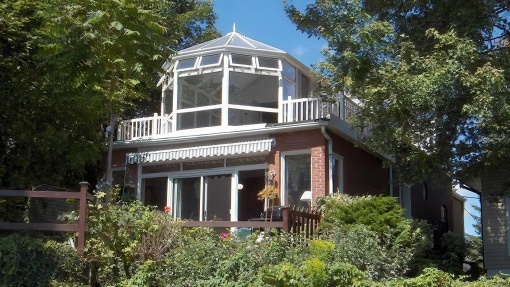 Details:  Four Season Sunrooms and Solariums (commonly called "Conservatories") are designed for year-round enjoyment.  They're planned and installed to match the architectural style of your home.
Common Usage:  Regardless of the season, you'll have a relaxing place to reduce stress, entertain friends and family, soak in your hot tub, host social events, birthdays, holiday entertaining, play your instrument or just cozy up to a good book or podcast.  Four season rooms allow for year-round sunlight exposure.
Construction:  PVC and aluminum construction with straight or curved glass.  The construction is designed to be maintenance-free so there is no need to paint, stain or annually maintain your sunroom.
Options:  Heat mirror glass, Solarban60, Polycarb with heat-guard and other high-tech features.  With a Four Season room, you can remove the existing house wall to allow the room to be a common part of the home.
Pros:  Permanent addition to your house and highest Return-On-Investment (ROI).  Can be used year-round and permanently expands the area and enjoyment of your living space regardless of the season.  Designed to match the architecture of your home.  Most impressive option – guaranteed to have your neighbours talking.
Cons:  There are no cons.
Price Range:  Four Season Rooms range in at $70K – $100K+.  The average installed price is $85K.
Four Season Roof Types (Eave) and Sunroom Shapes
Choose the four-season sunroom shape you feel best matches your wishes and the character of your home.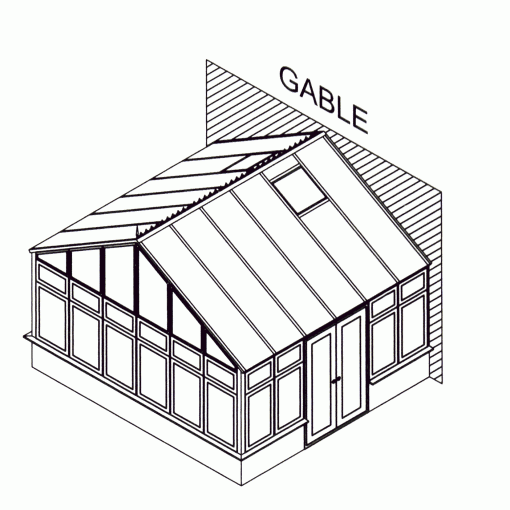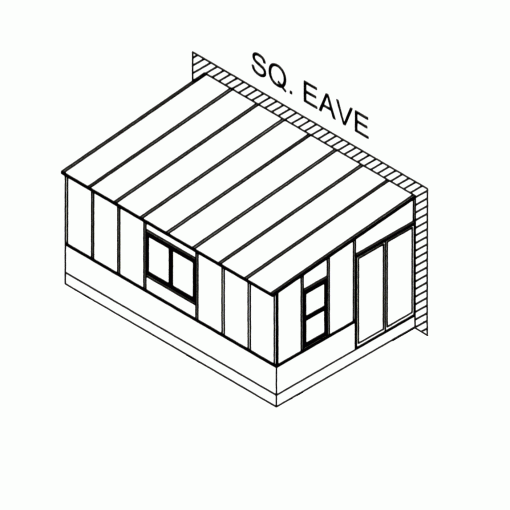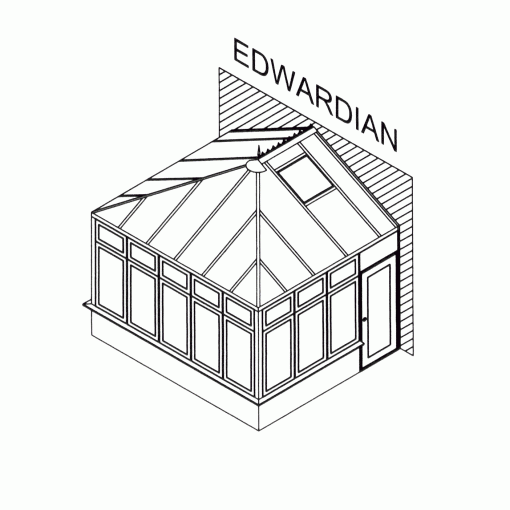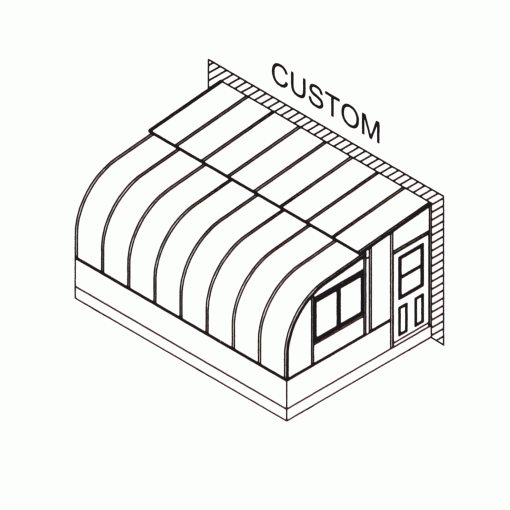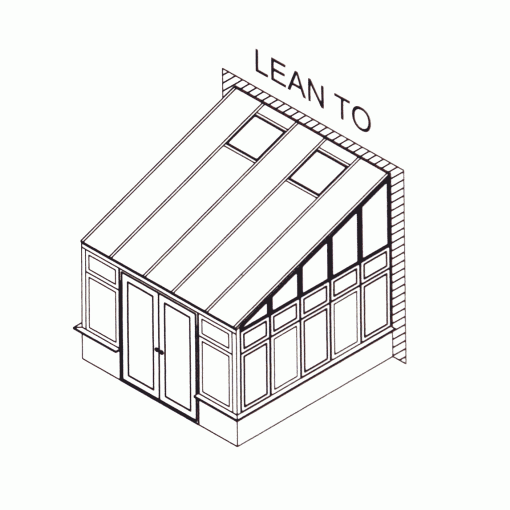 Features and Benefits of
 

Four-Season Rooms
Relax Under The Sun and Stars Regardless of the Season
Enjoy sunshine with protection from harmful UVA and UVB rays.
Protection from pollen.
Outdoor enjoyment with indoor protection.
Enjoy Your Backyard Privacy
Tinted Glass or Acrylic Panels provide privacy during the day.
Still enjoy seeing the sun and stars.
Extend The Outdoor Season
Increase Your Living Space
Create a Greenhouse Environment
Protect Yourself From Harmful Pests
Protection from insects carrying disease.
Protection from Stings and bites.
Enjoyment of outdoor meals and drinks free of flies and wasps.
Enjoy outdoors after sundown without annoying mosquitos.
Increase Your Property Resale Value
Your Sunroom / Solarium becomes the highlight of your home.
Zero maintenance.
No additional costs.
Make "Staycations" an attractive option.
Washington Journal reports that a solarium or greenhouse addition to a home typically returns 108% on the homeowners investment.
Find out how to easily measure out your sunroom and get a quote for your new sunroom here.
Compare Other Builds Here